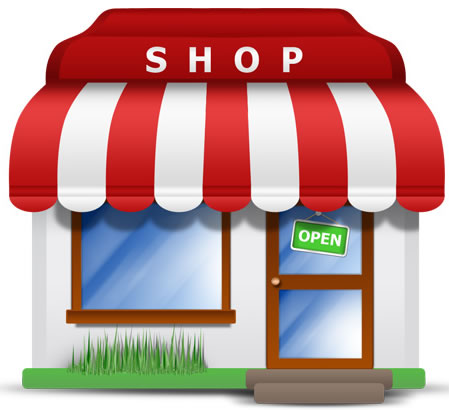 Welcome to our online shop.
Its not really a shop. Its just what we have on special offer, surplus stock mainly.
We thought very carefully about putting all our products in our online shop, but then realised that that's not what we are all about.
We want to continue to give our clients the best in customer service. Our success and ten years in business has been based on ensuring our customers get what they want and need.That cant be readily done using a shop
So if you would like something here here then please let us know or buy online, but if you want some of our mainstream products, please give us a call or fill in our contact form.